The Operations Executive is responsible for leading the organisation. Together the team develops strategy, implements our plans and ensures we run the business effectively.
They meet monthly to discuss the business and drive collaboration. The strength of this team derives from a diverse range of person and functional skills and experience.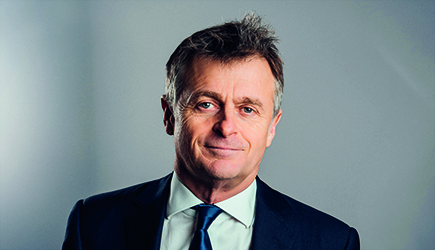 Stephen Bird Group Chief Executive
Group Chief Executive, British, aged 61, appointed to the Board on 14 April 2009.
Stephen is currently a Non-Executive Director of Headlam plc and a member of the English National Ballet's Finance and General Purposes Committee. Previously he was Divisional Managing Director of Weir Oil & Gas. Prior to this he has worked in senior roles at Danaher Corporation, Black & Decker and Technicolor Group, and was also a Non-Executive Director and Senior Independent Director of Dialight plc. Stephen has an MA from St John's College, Cambridge.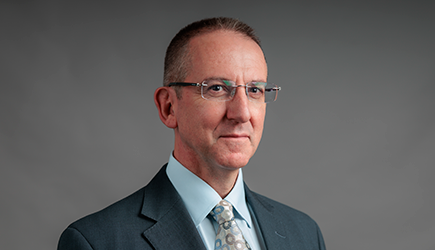 Andrea Rigamonti Group Chief Financial Officer
Group Chief Financial Officer, British and Italian, age 54, appointed to the Board on 13 December 2022.
Andrea re-joined Videndum from Senior plc in October 2021 in the role of Deputy Group Finance Director, having previously worked with the Company between 2004 and 2015 in the Head Office Finance team, notably as the Group Financial Controller between 2010 and 2015. Prior to Videndum, Andrea was with Sony UK, and he trained as a Financial Analyst with Morgan Stanley. A Chartered Management Accountant, Andrea has an MEng in Engineering, Economics and Management from Keble College, Oxford.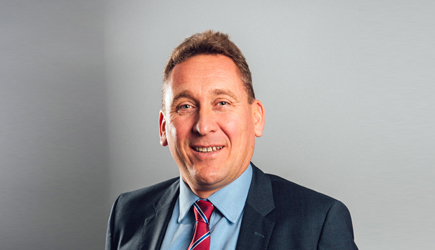 Jon Bolton Group Company Secretary and HR Director
Group Company Secretary, British, appointed October 2008.
Previously Company Secretary of Waste Recycling Group. Prior to this Jon held company secretarial positions at GlaxoSmithKline, where he trained as a company secretary and Cable & Wireless where he was Deputy Company Secretary.
He holds a bachelor of law degree, a Masters in Legal Practice and is a Fellow of the Institute of Chartered Secretaries and Administrators.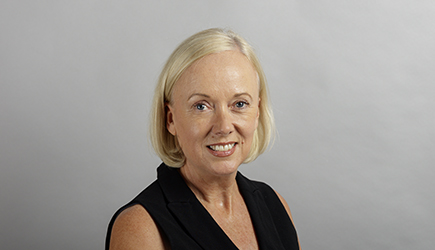 Jennifer Shaw Group Communications Director
Group Communications Director, British, appointed July 2016.
Previously held the role of Corporate Marketing & Communications Director at Anite plc for five years.
A technology specialist, prior to this Jennifer was Marketing Communications Director at Atcore Technology Ltd, Northgate Information Solutions and Anite Public Sector Ltd.
Jennifer also has experience Agency-side working in marketing communications for MCI Group. A fluent Spanish speaker, Jennifer holds a BA in Marketing.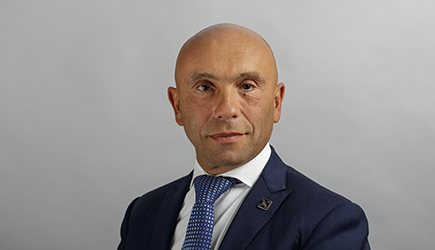 Marco Pezzana Divisional CEO, Videndum Media Solutions
Divisional Chief Executive, Videndum Media Solutions Division, Italian, appointed March 2009.
Formerly Managing Director of Manfrotto. Prior to joining Videndum, Marco held various positions in general management and marketing for consumer goods companies including Newell Rubbermaid, Arc International and Dusholux GmbH, working extensively in the UK, US and France.
He holds a degree in Political Science from the University of Milan, with postgraduate studies at London Business School and Bocconi University.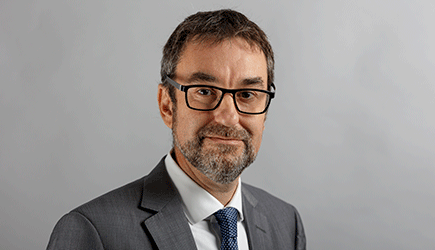 Nicola Dal Toso Divisional CEO, Videndum Production Solutions
Divisional Chief Executive, Videndum Production Solutions Division, Italian, appointed February 2021.
Nicola has been with the Group since March 2015, most recently as Chief Operating Officer in our Media Solutions Division. Prior to this Nicola held various senior management roles in international industrial companies including BDR Thermea, Baxi and Fiamm, working extensively in UK and The Netherlands.
Nicola is a Chartered Engineer and with an Industrial Engineering degree from Padua University.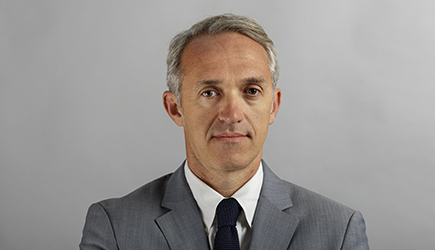 Marco Vidali Divisional CEO, Videndum Creative Solutions
Divisional Chief Executive, Videndum Creative Solutions Division, Italian, appointed March 2022.
Marco joined Videndum in January 2014, and most recently worked as Chief Operating Officer in our Creative Solutions Division. Before joining Videndum, Marco held various general management and marketing positions for consumer goods companies, including L'Oreal, Candy-Hoover, and Indesit. He has extensive experience working in Asia-Pacific, the US and Europe.
Marco holds an Economics degree from the University of Turin, and has undertaken postgraduate studies at Harvard Business School.